Waterloo Metal Roofing Company
Welcome to Green Metal Roofing And Manufacturing Inc., the premier metal roofing installation company in Southern Ontario! Our Kitchener metal roofing company has built a reputation for providing affordable metal roofing solutions for homes and businesses in Waterloo, Kitchener, Guelph, New Hamburg, Cambridge, Fergus, and many other nearby communities. Residential and commercial buildings in Southern Ontario need roofing systems tough enough to handle our unique climate. Conventional roofing materials like fiberglass, asphalt, and wood deteriorate quickly, damage easily and require frequent maintenance and replacement, which is why our Waterloo metal roofing company insists on long-lasting quality metal roofing products. More and more people have been learning about the many benefits of metal roofing in recent years, fueling its growing popularity. Our Waterloo metal roofing products offer countless advantages over other conventional roofing materials, including:
Affordable & low-maintenance
Attractive & lightweight
Durable & long-lasting
Backed by a complete warranty
Available in a range of elegant designs & colours
Waterproof & resistant to rust/corrosion
Easy to clean & stain resistant
Fire & lightning safe
Well-insulated for warm & cold weather
Environmentally-friendly & sustainable
Make a long-term investment in the future of your commercial or residential building and eliminate the expensive hassle of repair and replacement with our high quality metal roofing installation services. Ontario-owned and operated, our Kitchener metal roofing company is proud of nearly 40 years of experience installing durable commercial, and residential metal roofing systems all over Waterloo, Kitchener, Guelph, New Hamburg, Cambridge, Fergus, and nearby communities. Our Waterloo metal roofing company insists upon superior roofing products and materials to guarantee long-lasting protection for years to come. We provide a product and service warranty with full coverage on all of our steel and metal roofing systems! To learn more about metal roofing, arrange a free in-home or on-site estimate with our experienced Waterloo team. Contact Green Metal Roofing And Manufacturing Inc. today!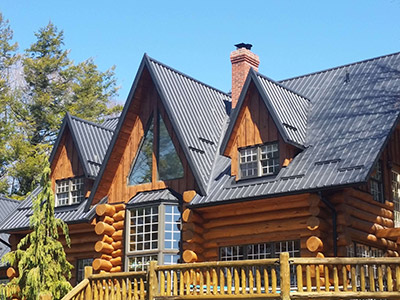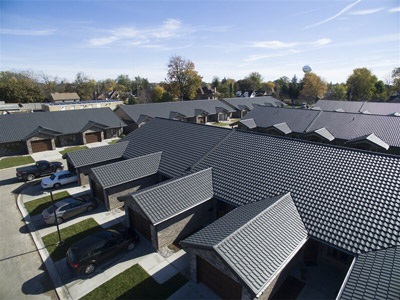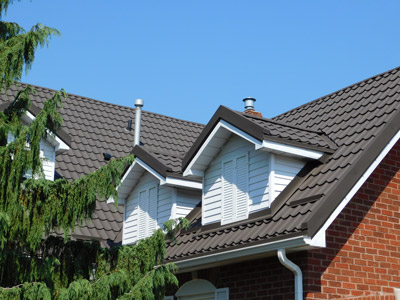 View Gallery
---
"After researching a few metal roof companies and requesting quotes, we decide to hire Green Metal Roofing to redo our roof and eavesdrop. Stan and his team were excellent from the beginning to the end. They are very professional and will listen attentively to any concerns and/or requests. You can definitely tell they take pride in their work and strive to be the best in the business. I am beyond satisfied with the final product and wouldn't hesitate to recommend them to my family and friends."
Eric - Acton, Ontario
---
Waterloo, Ontario facts:
The University of Waterloo is situated in Waterloo, Ontario.
The Laurel Creek Conservation Area is situated northwest of Waterloo and covers 300 hectares of land.
Cities close in proximity to Waterloo include Cambridge, Brant, and St. Agatha.
Waterloo, Ontario neighbouring cities: